Anchoreth
The First De-Fi URLs
Ecosystem
The Future of URLs
Anchoreth is a project backed by AdShrink, the leading URLs monetizer in the world. We are going to give users the ability to create paid NFT links with Anchoreth as the main currency. At launch, more than 100M links will be monetized with Anchoreth....but this is only the beginning. Be ready for the future of blockchain-based URLs.
Presale Bonuses: 50%
Only 60.000.000 ADSH will be issued
during presale stage
35%
Stage 1 - ends 31 November 2021. ADSH Token price $ 0.2
1000 USDT = 5000 ADSH
15%
Stage 2 - ends 31 January 2022. ADSH Token price $ 0.25
1 ETH = 1200 HVR
IDO
Stage 3 - ends 31 March 2022. ADSH Token price $ 0.30
1 ETH = 1000 HVR
Listing
Release Date. Get 800 HVR for one ETH
1 ETH = 800 HVR
Seed - ADSH Token price $ 0.020
1000 USDT = 50.000 ADSH
Presale - ADSH Token price $ 0.025
1000 USDT = 40.000 ADSH
IDO - ADSH Token price $ 0.035
1000 USDT = 28.571 ADSH
Listing on Pancakeswap
Date: available soon
Features of Anchoreth
Anchoreth brings links to the blockchain world for the first time in history, allowing everyone to create NFT links and make profits through crypto.
NFT For Everyone
Each user will have the ability to create NFT links with Anchoreth as the main payment method.
NFT Limited Editions
Digital contents are limited to a specific number of copies using our ADSH NFTs. They can be traded or gifted.
Detail Statistics
We are integrating a detailed statistic page where users are able to see each payment of their paid links.
Exponential Increase
All transactions will take place with Anchoreth, increasing the ADSH value day by day. Anti-dump policy.
Search Engine
Each NFT link will be inserted into the AdShrink Search Engine, making profits even without your traffic.
Privacy Protection
Through the blockchain we are able to protect the content and copyrights of each of your links, making them non-duplicable.
Developed by AdShrink & Supported by Global Partners
AdShrink Global Expansion
Anchoreth is developed and backed by AdShrink and will use its entire network. At launch, millions and millions of existing links will be monetized through Anchoreth coin.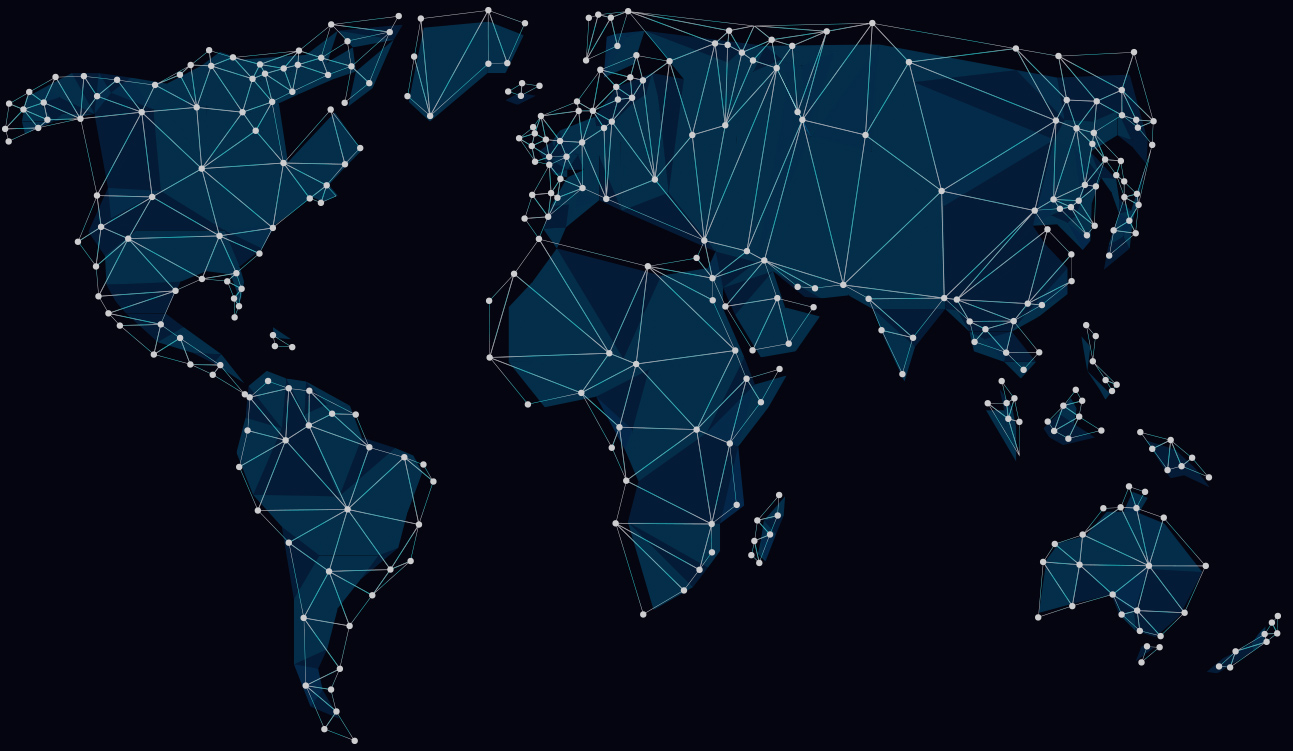 Benefits for Everyone
Anchoreth was born with the aim of providing each user, even without any source of personal traffic, to create digital content and NFTs through links, and to obtain earnings through crypto.
Each user will have the ability to create NFT links, monetize their exclusive content, and protect them through the blockchain.
Token Allocation Summary
Anchoreth Token (ADSH) is a BEP-20 utility token based on the Binance Smart Chain blockchain and will function as a means to power the ecosystem through all its elements.
- Public price: 0.035 $
- Maximum supply: 500.000.000
- Initial Mcap: $ 245.000
Reward Pool - 150.000.000
30%
Liquidity - 125.000.000
25%
Foundation - 75.000.000
15%
Advisors & Partners - 60.000.000
12%
Presale + Initial Liquidity - 55.000.000
11%
Treasury / Reserve - 25.000.000
5%
Roadmap
This timeline details our funding and
development goals.
December 2016

AdShrink MVP Test &
Development

January 2021

AdShrink 10M monthly
visitors milestone

September 2021

Anchoreth Competitive
analysis, MVP, Test & Validation

Q1.2022

Private Sale
Tokenomics revelead

Q2.2022

IDO and listing on Pancakeswap
ADSH is the main payment method on Adshrink
Release Beta Version of the private dashboard

Q3/Q4.2022

Monetizable NFT links with protected
content for domain owners.
Buy, Transfer & Sell NFT links
Advertising Platform (Beta)

Q1.2023

Monetizable NFT links for non-domain owners
Cross-Chain Integration
Anchoreth Staking Program

Q2.2023

Release Full Version of the private
management and analytics dashboard.